I find helping young photographers and artists incredibly rewarding. I believe in community over competition.


In today's industry - talent is not enough. You need to treat every day like a full-time job & constantly be evaluating and updating your list of goals & targets. A recipe for success in today's competitive industry consists of a solid understanding of the industry you are in, a strong portfolio that shows a consistent brand voice, knowledge of who your target market is & a solid marketing plan. Oh, and at the same time - be a boss at social media marketing!
I get it, it's a lot! I understand the burden of wearing many hats! I want to help you figure out which order to wear them or, simply understand which one to put on first in the morning. Believe me, it's possible! Having a clear vision & time management is everything.

In my mentoring sessions, I want you to feel re-energized, gain confidence in yourself AND your new business venture and be ready to tackle the action points with a kick-ass attitude. I will help you identify the strong points, the weak links & help set you on the path to achieving your goals. Let's grab a coffee & talk it through!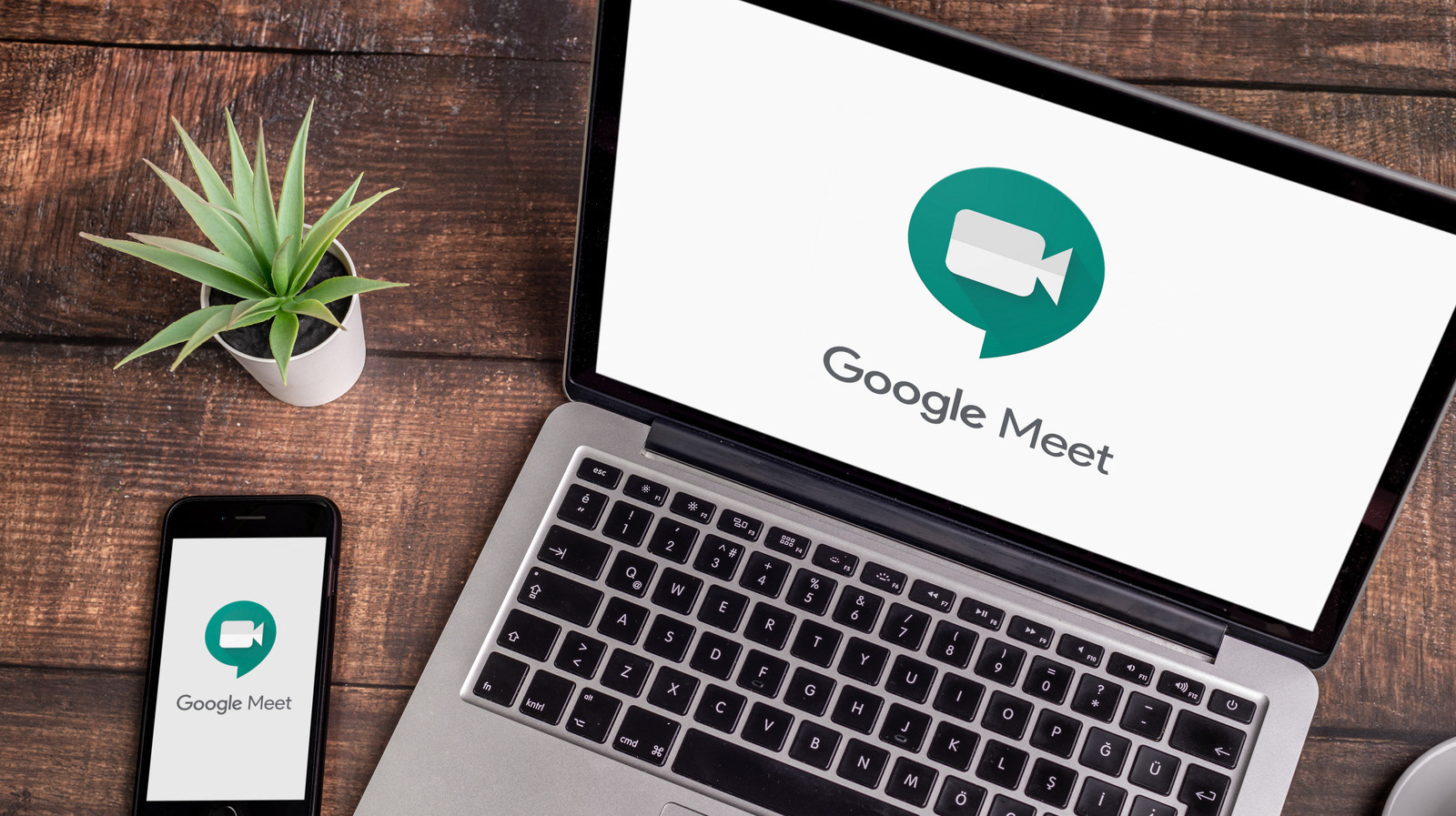 HOW MENTORING PROGRAM WORKS?
If you are looking for food photography mentoring session with emphasis on how to start and grow successful photography business - this is your opportunity! 

One-on-one mentoring sessions are structured into two parts to help you get the best out of the program - a portfolio review with focus on present marketing strategy and the 1 hour online meeting/call (set up via Skype, Zoom or Google Meet).

The online meeting covers some of the most important aspects of food photography business (how to start and run it, marketing, client retention, helpful tips and tricks and much more). 
WHAT DOES ONLINE SESSION INCLUDE?
My 1-1 mentorship sessions are completely tailored around your specific needs. Here are the topics covered in online session:

- Starting a food photography business
- Client Outreach + Interaction
- Finding Your Target Market
- Pricing
- Client Communication
- Photoshoot and Workflow
- Image Adjustments & Post-Processing
- Invoicing & Customer Retention
- Photography Gear and Equipment
- Q&A